Exceedent partners with some of the leading health insurance brokers and providers to bring employers top-tier health care solutions.
Brokers
Exceedent works with forward-looking brokers who need competitive options that provide more flexibility and cost savings over traditional health care plans.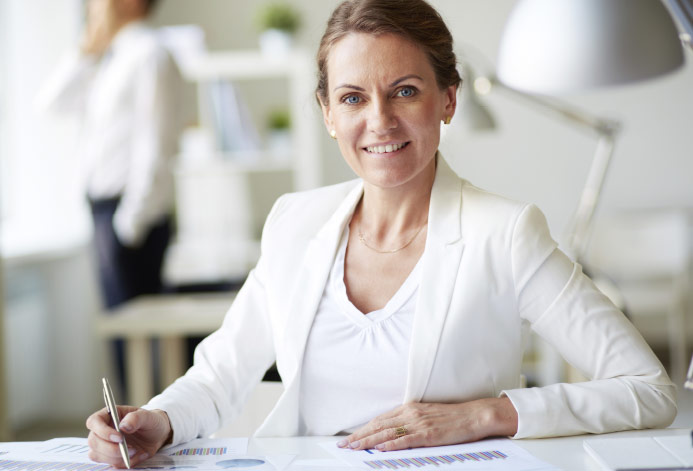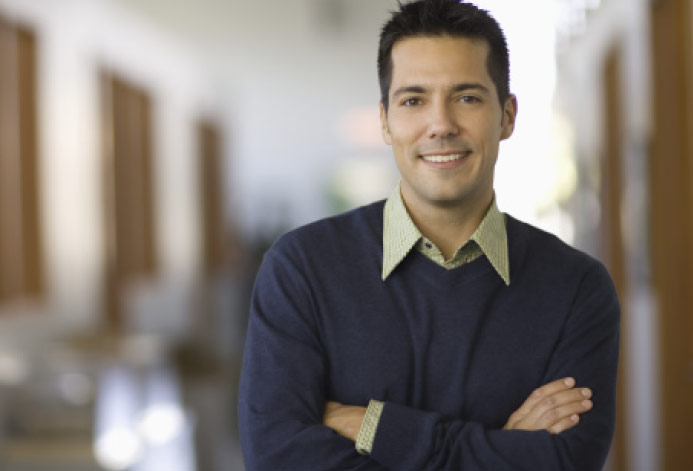 Employers
Exceedent works with business owners who are looking to improve benefits coverage for their workforce and level out health care expenses.
Providers
Health system-owned, our provider network brings together some of the leading health care entities in the country to provide our members the best care at the best value.