Exceedent VirtuCare is one of the essential benefits of Ownership Rewards that puts members at the center of their health care. It's on-demand physician care for any non-emergent medical condition, such as colds, stomach flu and back pain.
Through their phone or webcam, members can get face-time with a nationally board-certified physician any time of the day or night, every day of the year. Members can utilize Exceedent VirtuCare to get information, treatment and a diagnosis. If necessary, the physician will immediately order a prescription at a pharmacy near them.
Whether a parent is up at night with a sick child or a member is traveling away from home, Exceedent VirtuCare brings the physician to them wherever they are and whenever they need it. If a child has pink eye or a member has a rash, the physician can see via webcam. No need to wait until office hours or hunt for an urgent care center.
There's no co-pay and no consultation fee. Ownership Rewards includes this service at no additional cost. Members can use Exceedent VirtuCare as many times as they want throughout the year.
Exceedent VirtuCare provides 24/7 convenience, expertise and peace of mind.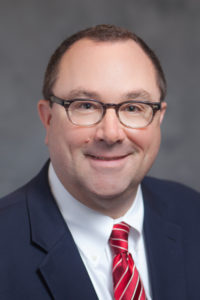 Todd Kuehl
Vice President of Sales