For a growing number of businesses in Wisconsin and across the country, Exceedent's level-funded program, Ownership Rewards, is an excellent health benefits solution. For more than five years, Ownership Rewards has helped employers meet the health needs of their workforce and save money.
Ownership Rewards offers a number of advantages for self-funded employers with 20 or more enrolled employees:
Businesses have control over medical benefits offered. No insurance carrier dictates which benefits employees may or may not use
Ownership Rewards bundles a number of value-added services at no additional cost. Services include:

Teledoc
Nurse Navigator
Health care concierge
Pharmacy benefit management
and more

Numerous stop-loss carriers to find the most competitive prices
Utilization management, large case management and disease management through our own staff of nurses and medical director
Owned by Froedtert Health means access to one of the nation's top academic medical centers
The staff in our Menomonee Falls office offers a level of expertise that is hard to rival. Each sales team member brings more than 25 years of experience in the industry. Each customer service representative has at least a decade of industry experience.
If you haven't talked to us recently about Ownership Rewards, we welcome the opportunity to sit down and reacquaint you with our services.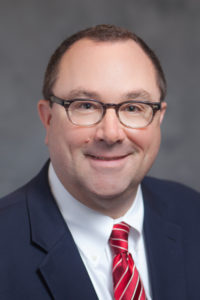 Todd Kuehl
Vice President of Sales