Eric Christianson, MD, CPE, joined Exceedent as chief medical officer (CMO) in November 2016.  As CMO, Dr. Christianson leads population health management programs for Exceedent.
"Employers are increasingly interested in improving the health of their employees and dependents for many reasons – including that it is just the right thing to do," says Dr. Christianson. "At the end of the day, a person is responsible for his or her own health behaviors.  However, a strong partnership between patients, their physicians and other health care providers and the patient's employer can improve health.  Through this team approach, patients are healthier, working at their highest level and their employers' health care costs are lower. That is the end aim for the population health management programs at Exceedent."
Dr. Christianson received his medical degree from the Medical College of Wisconsin and completed his family practice residency at the University of Wisconsin. He practiced family medicine in Milwaukee for 13 years before moving into roles in health care administration. He became board-certified by the American Board of Family Medicine in 1986 and attained his Certified Physician Executive (CPE) certification from the American Association for Physician Leadership in 2002.
A member of the United States Naval Reserve, Dr. Christianson was awarded a Navy Commendation Medal in 1991 for service during Operations Desert Shield/Storm.  Dr. Christianson and his wife, who have three adult children, reside in the Town of Merton, Wis.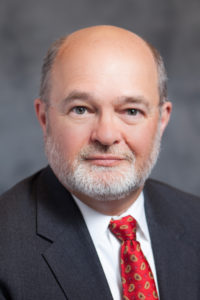 Eric Christianson, MD
Chief Medical Officer